Know what beanies are
Beanies are a kind of headgear providing good elegance in cold weather conditions. Wearing beanies is a fashion trend in guys and girls in North America and theEuropean countries, although knitted caps are common worldwide in various forms and styles. It's a kind of knitted cap, generally woolen, worn in many different styles according to the choice of different people tofeel warmth in cold weather.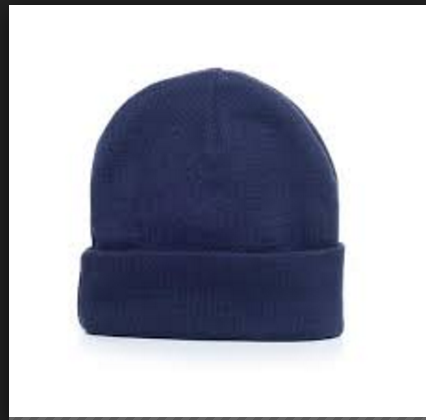 Little about beanies' history
Beanie, in its bigger form, was connected with blue collared workers with a specific purpose to hold their hair back to prevent hindrance to their work. Beanie lost its popularity in mid-1940s in the form of hat. Cotton made cap was more like a baseball cap. Propeller beanie gained popularity in late 1940s through comics.
Why we call it a beanie?
There is no clear evidence about the name "beanie", but most people presume that it is because of bean size cloth button on the headgear. A few of the academicians think that this name might be due to a similar kind of headgear worn in primitive universities. Perhaps the name could be derived from the slang term "bean" meaning "head" in Oxford Dictionary.Knit caps are referred to as beanies in Australia and New Zealand and a knitted-style of headgear is called "Benny Hat" in Great Britain.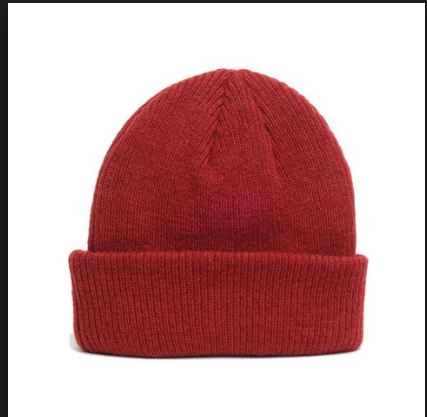 Trends in woolen beanies
Though beanies made from acrylic fiber are available, yet woolen beanies are trendy and more in prevalence.
Merino Wool Beanies
are best among woolen beanies available in the market. The Merino, a dominant breed of sheep originated in Spain and now tamed in Australia and New Zealand, is valued for its wool.Merino Wool Beanies offer best warmth even in extreme winter.
Shop for best woolen beanies
Woolen beanies in different colors and styles are available worldwide in stores and online shops, but all that you have to do is to select the best one. Marino Wool Beanies are unrivaled!
Beanies Are Warm Headgear in A Cold Weather