There are numerous characters in this show Castle. Characters of this make it successful. The first seven series were mind – blowing and appreciated by the fans and critics. But the finale or the last season of the show filled with disappointment that's the reason next series has been cancelled. The character of Kate Beckett impress the audience, but her absence in the eighth series makes the show's ratings down.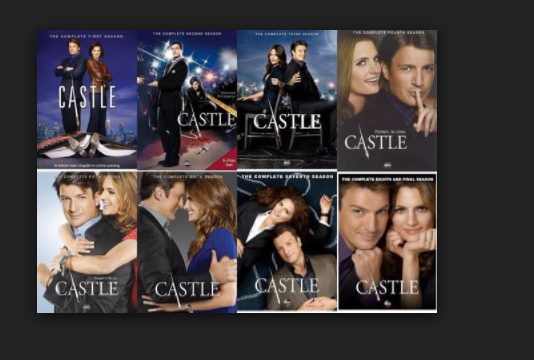 The major characters are:
• Richard Castle TV show
Nathan Fillion acts as Richard Castle. He was a bestselling mystery novel writer. One of his fans follows the way of murder from his novel. So Castle starts to assist NYPD. He works with the detective Kate Beckett. He lived with his mother and his daughter Alexis Castle.
• Kate Beckett
The famous TV actor Stana Katic plays the role of homicide detective Kate Beckett in the show. She was a beloved character in all the series. She was very talented and dedicated to the series. She has a complicated relationship with Richard Castle in the show. She is an amazing character. Medical examiner Lanie Parish is her best friend and Kevin Rayan; Javier Esposito also works with her.
• Dr.Lanie Parish and Javier Esposito
Tamala Jones acts as Dr.Lanie Parish. She is a medical examiner and the close friend of Kate Beckett. Dr Lanie Parish is an integral part of the all eight Castle series. Javier Esposito works in the team if Beckett as a Former army special force soldier.
• Kevin Ryan
Kevin Ryan was previously narcotics detective who now works in Beckett's team. Esposito is his best friend, and they work together. Beside it, there are other main characters that remain from first to finale Castle series. So overall characters of this series are fantastic and entertain fans marvelously.
Main characters of the Castle TV show