The laser combat gear in the laser game is very well designed. The weapons lend a very real feeling to the players who like to enjoy the excitement of the game using the arms. The straps, vests and helmets are carefully made so that the sensors are there at regular intervals and any shot fired is received by them efficiently. It also ensures to indicate the direction and the player who made the shot. The gears of the game is made by people who have to keep in mind all the conditions under which the game might be played and includes the following things.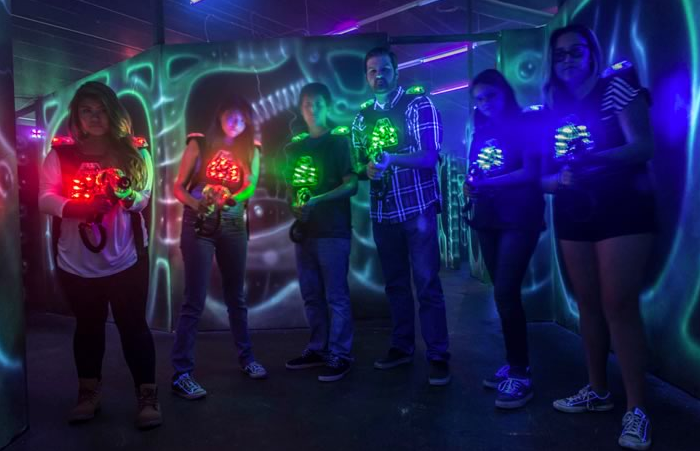 • Fits all time and all ages – The manufacturer has to ensure that the gear fits all types of people at all times of the day and year. Therefore, the laser tag kits are designed in such a way that they suit everyone's requirement. The weight is kept light so that men, women, teens as well as young people can easily lift and carry them. Unlike any other game, the laser game can be played at the night time, in winters or even when the wind speed is high.
• Cheating is not possible – The electronics involved in the military laser tag practically eliminates the chances of cheating in the laser game. One cannot expect to cheat another player. In paintball where the shooting distance is only about 100 feet or airsoft in which the shooting distance is 250 feet, it is possible for non-honorable players to cheat whereas in this game it is impossible. It is because in laser game, whoever shoots first and hits the other player that will disable the other player's weapon and it will not function, eliminating any chance of cheating.
Hence, we can see here the care and concern by the people who make these gears and help us to love the game. Every day, more work and research goes into the gears so that they can be developed further and the players can have better experience.
The Laser Combat Gear is Well Designed